See you next year at RONOG 5!
Largest conference in Romania, reuniting Network Operators, IT Professionals and Government representatives.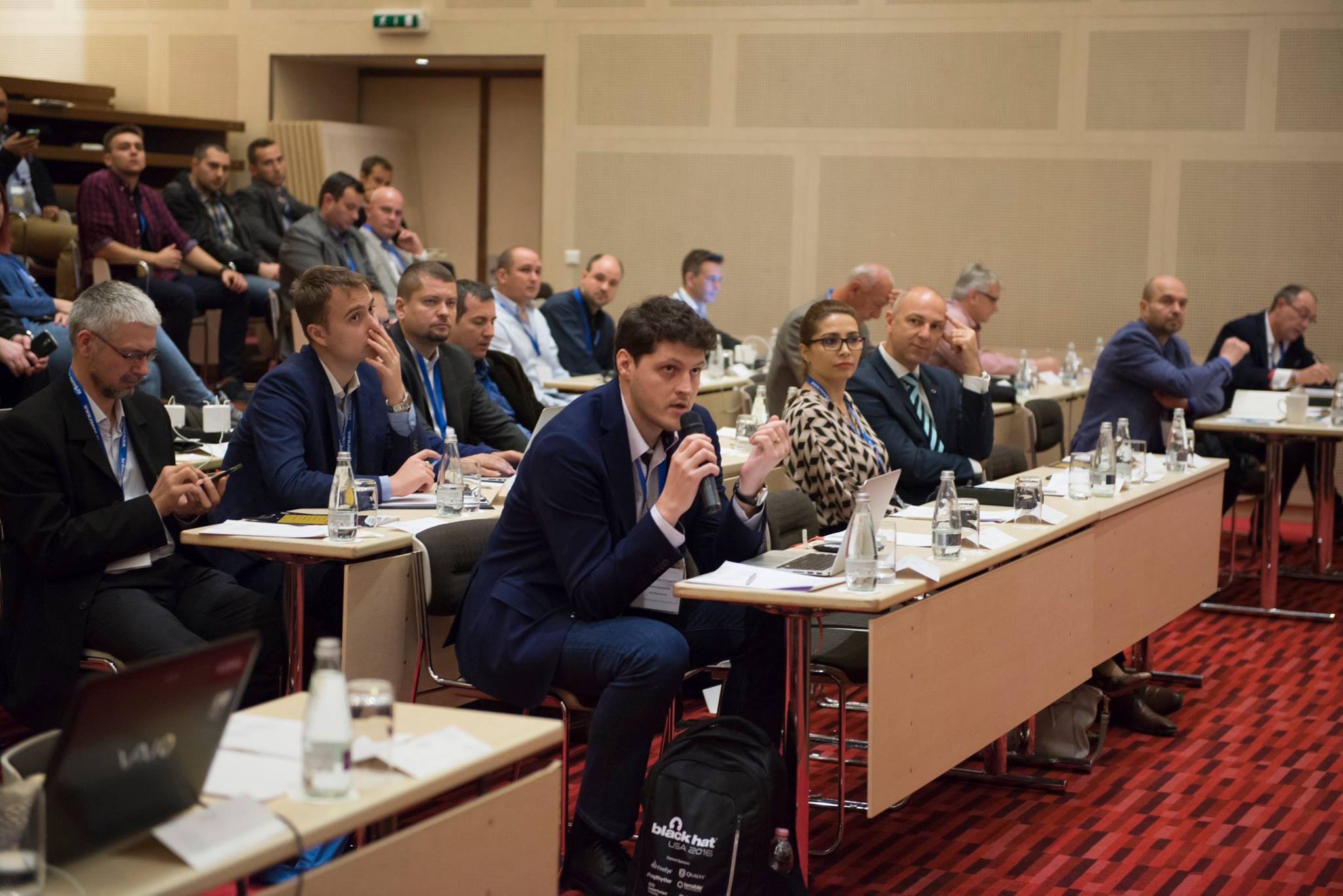 About RONOG
RONOG 4 Meeting brings together people sharing the same interests while sharing a diversity of ideas, experiences and opinions. Your presence will lead to a professional blend that will outcome in unexpected positive experiences with unexpected people.
Romanian Network Operators Group (RONOG) will hold its fourth meeting on the 31 October 2017, in Bucharest. The event will be hosted by InterLAN and will take place at the Radisson BLU Hotel. We invite all Network Operators, Regulators and Government representatives to join us and participate in this event.
Register & Participate at RONOG 4 on 31 October 2017
Find out about new trends in the industry
Exchange ideas, make new friends and business partners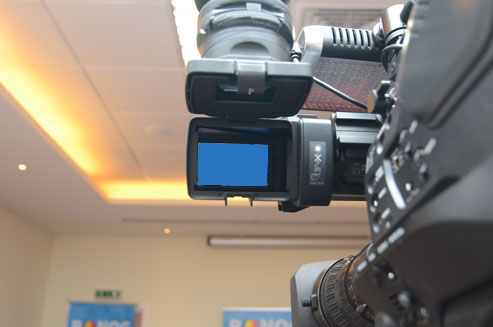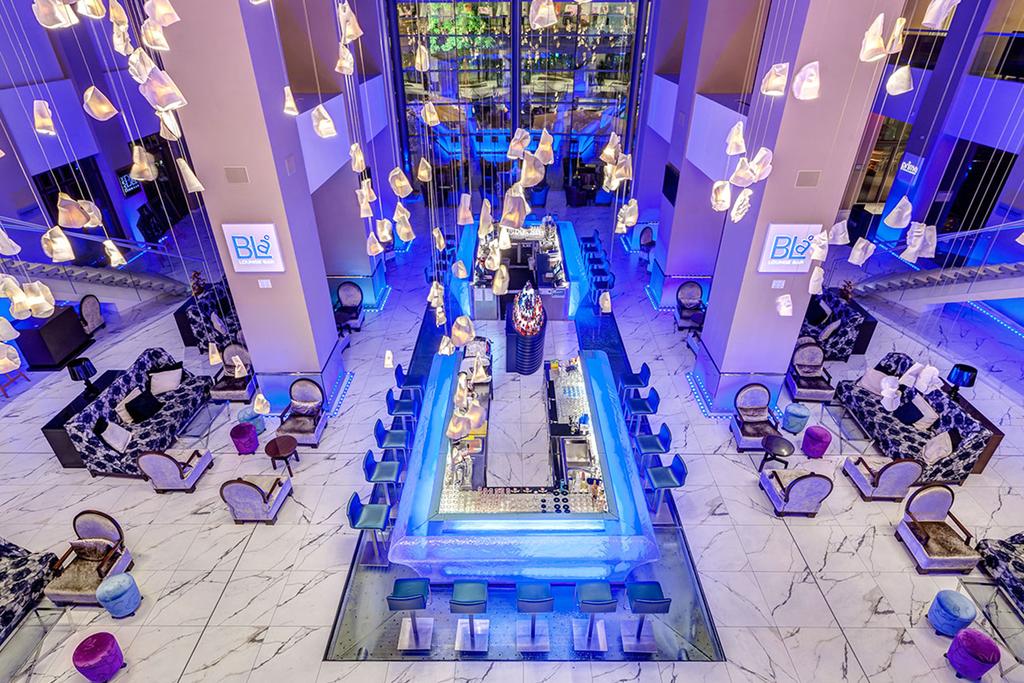 Venue information
RRadisson BLU Hotel in Bucharest is situated near the Romanian Athenaeum Concert Hall and 3 kilometers from the country's iconic landmark, the Palace of Parliament. Within walking distance of the Radisson Blu you'll find the National Museum of Art and the Memorial of Rebirth, which stands 25 meters high in Revolution Square. Guests also enjoy proximity to the metro station, and Henri Coandă International Airport (OTP), just 18 kilometers from the hotel.
You will be able to enjoy various services like:
WiFi and Charging sockets for laptops
Parking spaces for Hotel guests
Various landmarks around the venue

Online translation
Ronog will use headvox online simultaneous interpretation services in English, French and German. The conference will be available online here: headvox website.